Fillable Application .pdf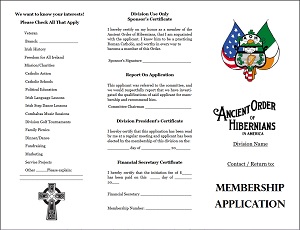 fillable piper .pdf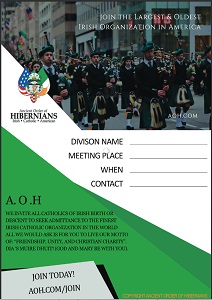 fillable faith .pdf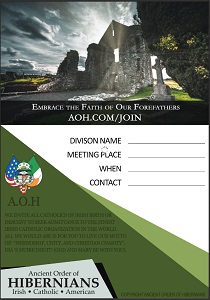 Fillable Tri Fold .pdf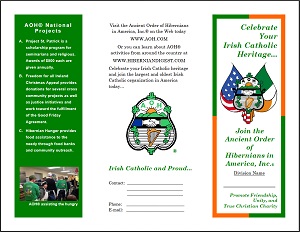 fillable aoh org rf5 .pdf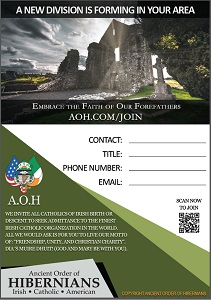 Organizer Cover Sheet .docx
Organizer Sem Outline .docx
aoh leadership cover page .docx
aoh leadership outline .docx
Marketing Promotion and advertising 2017 NB meeting .pptx
AOH LEADERSHIP LM Final 7.2018 .pptx
AOH ORGANIZER SEMINAR .pptx
Following are the "Vector" format branding logo's (These can scale to any size without loosing resolution).
Four color…
Greyscale (black & white)…
Two color…
Single Color Logo
Digital Backgrounds:
Click Here for information on using Zoom Virtual Backgrounds.
QR Codes
The QR Codes below can be placed on marketing materials such as posters and flyers to direct potential members to our application page.