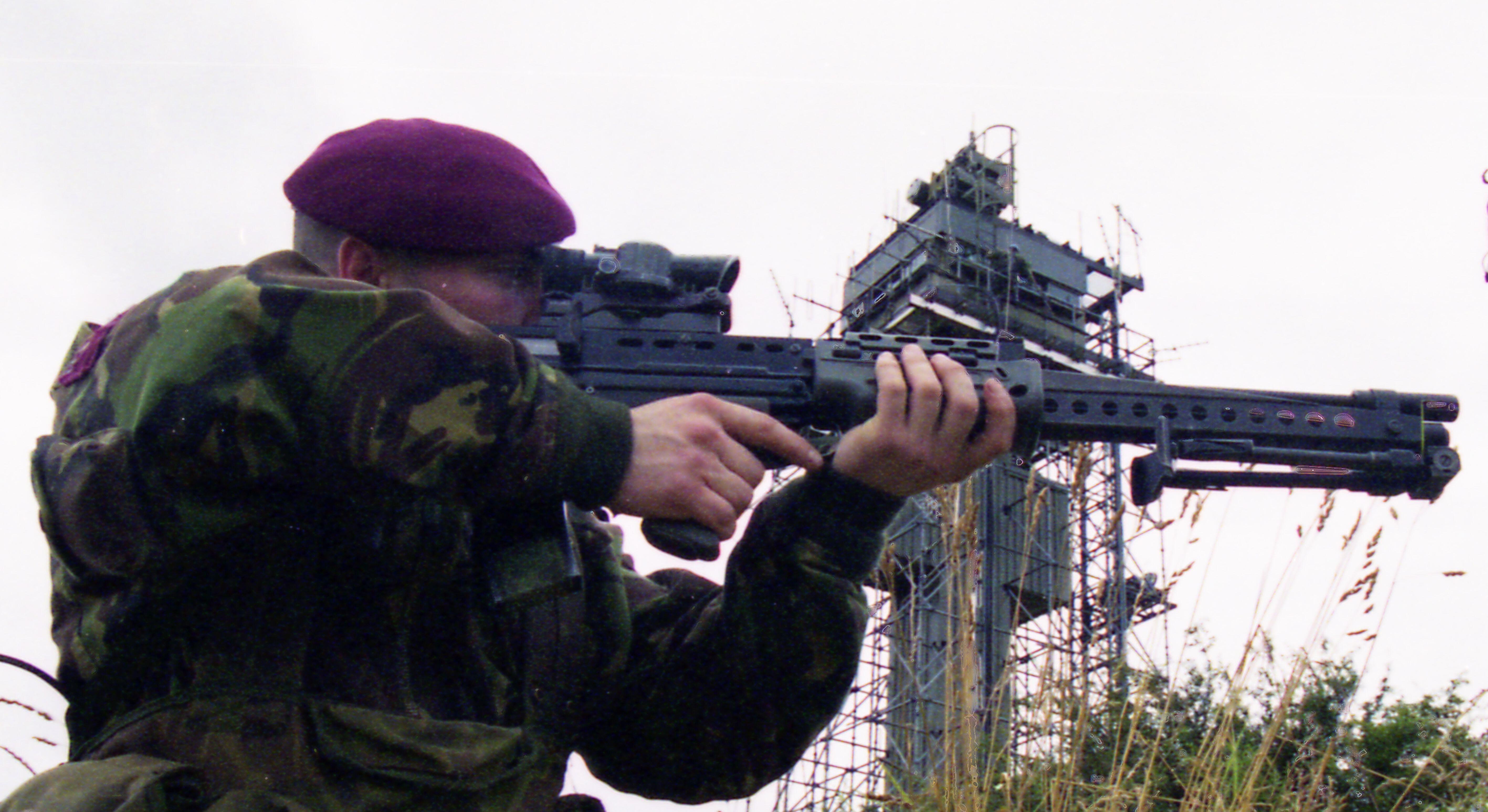 With the passage today of the Northern Ireland Troubles (Legacy and Reconciliation) Bill, the government of Prime Minister Sunak has decided to add their own sad chapter in the history of Britain's callous disregard for the rights of the Irish people. The bill trades equal access to the courts and justice that are the mark of all democratic societies for an unrealistic, forlorn hope that perpetrators of killings and torture will, after decades of literally getting away with murder, will now have a 'Road to Damascus" moment.
In rare unanimity, the bill is opposed by all major Northern Ireland Political parties and all segments of the Northern Ireland community. The bill is as undemocratic as it is unjust; it reflects a return to Britain's imperial attitudes of the 19th century, not the values of the world of the 21st.
In unilaterally adopting this bill, the United Kingdom has violated the Good Friday, Stormont House, and Fresh Start Agreements, which now join the dubious company of the Treaty of Limerick and the Third Home Rule Bill. It is yet another sad justification of Britain's sobriquet "Perfidious Albion." With this track record of broken commitments and promises, how can one have faith in the dubious truth recovery provisions of the Northern Ireland Troubles (Legacy and Reconciliation) Bill?
As the largest Irish American Organization in the United States, we are reminded of the words of Dr. Martin Luther King: "Injustice anywhere is a threat to justice everywhere." We cannot condemn atrocities in Ukraine by Russian Paratroopers while British Paratroopers are given an amnesty. We can not fall victim to what former Irish Ambassador to the U.S. Séan Ó hUigín termed as Britain's "Irish Anomaly": something that would be taken very seriously in another context can be disregarded if it comes with an Irish label. The victims of the Ballymurphy Massacre are as entitled to justice as the victims of Bucha. It is often stated that the United States and the United Kingdom have a "Special Relationship"; per the U.S. Embassy to the U.K. website, "a bilateral cooperation reflects the common language, ideals, and democratic practices of the two nations." In passing the Northern Ireland Troubles (Legacy and Reconciliation) Bill, the United Kingdom has violated those "ideals and democratic principles." We shall ask our elected representatives to reexamine the "Special Relationship" in light of Britain breaking with the standards of justice that Americans and all modern societies hold dear.